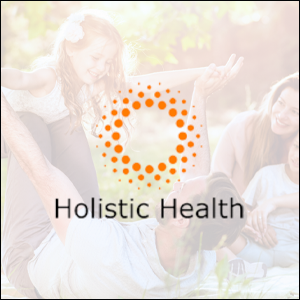 An Acute Exam (15 min Exam, $20 value) is for help with Colds, Flu, Allergies, Viral, Infection, Bug Bites, etc. You don't have to just suffer through that cough or stuffy nose! There is no need to worry about that swollen bug bite!
A Chronic Exam (1 hour & 30 min exam, $100 value) We use electrodermal screening/frequency testing/biofeedback that looks at the body as a whole. We will measures the body's energy and looks for imbalances in the meridians. The patterns in the meridians can help her determine what may be causing your symptoms. We will then create and match you up with the right suggestions and protocols to help your body heal.
Holistic Health is located at 813 N. Lincoln St. Suite 15 in the Raceway Mall, next to HyVee in Knoxville.
For more information or scheduling visit our website at: holistichealthiowa.com/schedule
or Find us on Facebook at: facebook.com/southerniowaholistichealth
Certificate expires 9/30/22